ExploreLearning Reflex: Easy to Implement, Easy to Love
Tina Wright is a fourth-grade teacher in Marshall County School District in Alabama. She teaches at a Title 1 elementary school with regular, special education, and advanced students.
Wright said she wanted to build her students' self-confidence in math and help them with multiplication fluency. She discovered ExploreLearning Reflex, a game-based tool that helps students master addition, subtraction, multiplication, and division facts. Wright was surprised by how easy Reflex was to implement and use in her classroom. "My kids enjoyed using the program from the first day," she noted.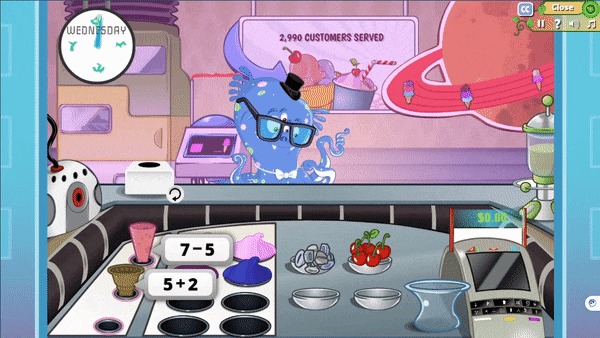 In Wright's classroom, Reflex is used in daily station work. Her kids love Coach Penny's challenges as well as the timed games. Wright noticed how quickly her students got comfortable using—and learning with—Reflex. "My students' attitudes toward math greatly improved in a few weeks," Wright said.
Wright noted that Reflex made her students feel comfortable with fact fluency by enabling them to practice and increase their fluency in a variety of ways. "In my opinion, Reflex is superior to other programs," she says.
"I have taught both 3rd and 4th-grade mathematics," Wright said. " Reflex is a valuable tool for all my students. It not only gives them math fluency practice, but it also helps build self-confidence in math. I feel this will help my students when they leave my classroom and go on to tackle the difficult math problems they might face in middle school," the teacher said.
"And I still can't believe how easy Reflex was to implement!"
Try Reflex in your classroom today!
30-Day Free Trial
---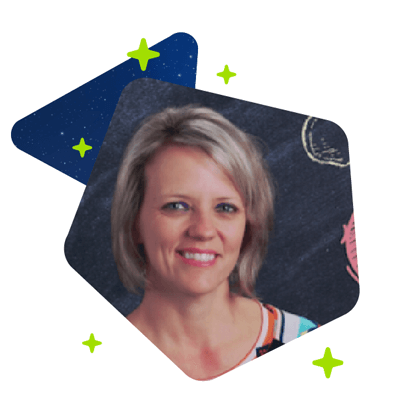 Tina Wright is a fourth-grade teacher in Marshall County School District. Her passion for instruction and learning helps students become the best learners they can be.